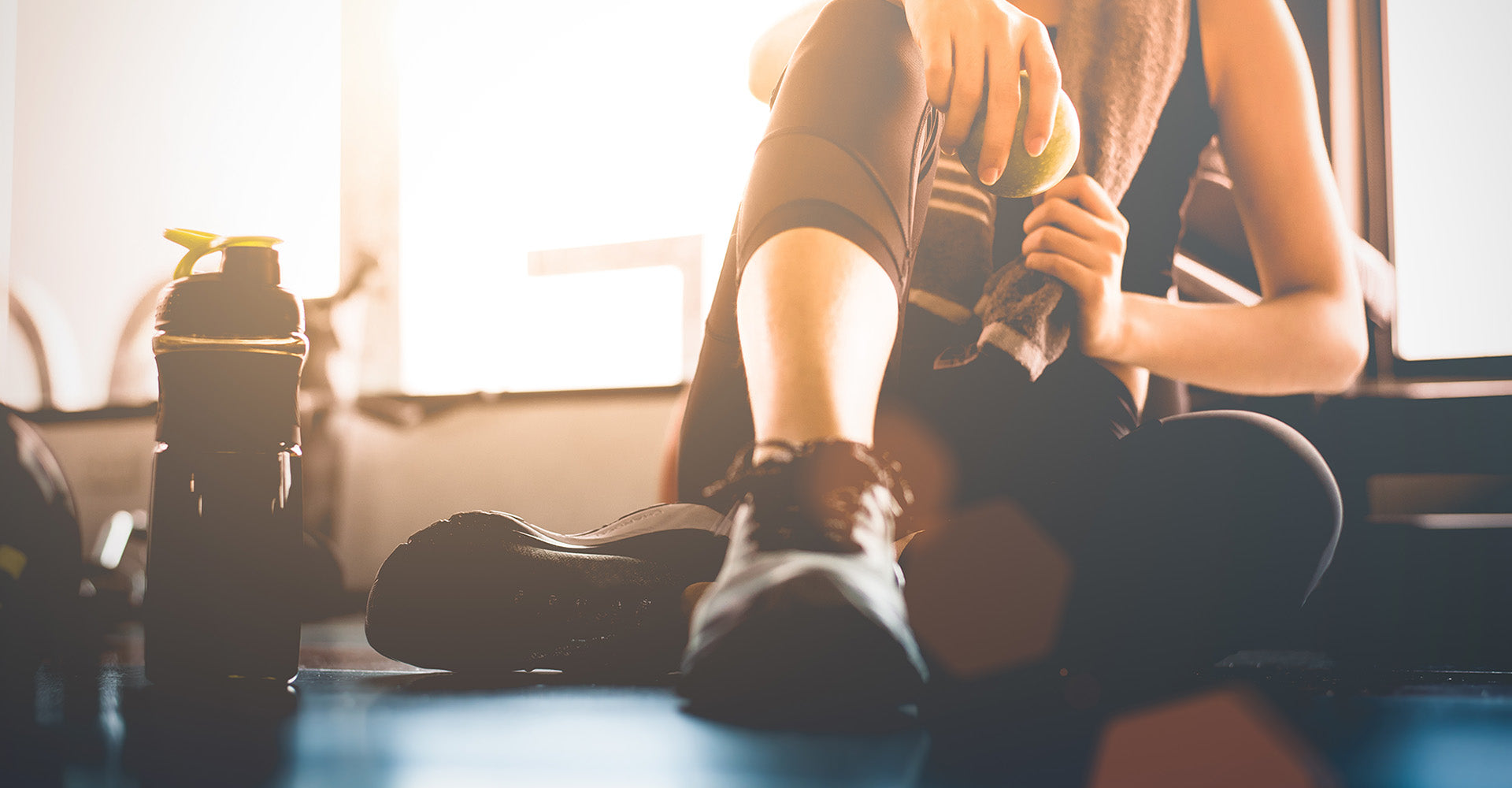 Add Pre Workout to your diet plan. See measurable results.
---
Everyone's diet plan is different. However, typically, everyone also has a shared goal; everyone wishes to improve their overall health. Pre workout powders are an easy integration to your regimens. JML Levitate Nutrition is committed to curating world-class pre workout products that enhance your routines. Here are some benefits of pre-workout.
Building Muscle.
You don't need to be a bodybuilder to wish to build muscle. Many people desire to increase their muscle mass while losing body fat. This seems complicated, because doing too much of one thing impacts the other negatively, like doing too much cardio. However, pre-workout balances these issues out, creating an even influence of muscle and fat.
Building Strength.
A clear result of building muscle is building strength. As your muscles grow in size, you'll notice that they are far stronger than they were before. Pre-workout has ingredients designed to energize and give you that extra boost during your workouts.
Building Endurance.
After the pandemic, many people have found that their endurance levels are not where they once were. People were living more sedentary lives; millions of employees found that they spent more time at their home offices than the gym, especially as many gyms needed to close. Pre-workouts remind your body of the endurance it once had, all while promoting it to grow stronger.
Incredible Taste.
There used to be a myth that health food products needed to sacrifice good taste for quality. This is not the case. At JML Levitate Nutrition, we ensure that each of our products taste amazing. If you have something to look forward to before your workout, like a great tasting pre-workout drink, you'll be more inclined to go to the gym.
JML Levitate Nutrition hopes that you will see each of the incredible benefits of pre-workout and maybe even find new ones on your own. Our pre-workout products taste amazing and push you to your peak performance. We know that routine is everything with fitness goals. Give yourself the gift of good health.